Theme Hospital (PC) – FREE | Origin *Expired*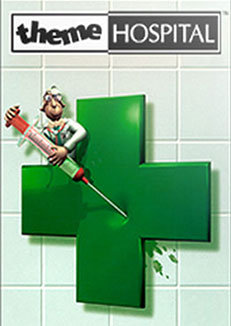 Theme Hospital (PC) – FREE
Theme Hospital tasks you with designing, maintaining, and managing a hi-tech hospital as you service hundreds of ailing patients in an attempt to turn cures into cash. You'll need to be quick on your feet in order to keep your staff happy and patients healthy. Fail, and your business will collapse.
The On The House game is only available for a limited time. 
---
Unfortunately Medal of Honor Pacific Assault is not on the SA Store. Which is what most of the world got for the On The House game. But if you're comfortable using a VPN like Hola, then you can also get it. Just set the region on Hola to the US, go to the Origin Store and add the game to your account. I've confirmed this works no problem.