Tekken 7 Free Play Weekend For Xbox Live Gold Members *Expired*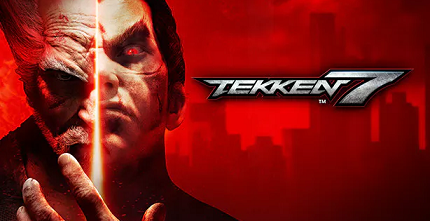 Love, Revenge, Pride. Everyone has a reason to fight. Values are what define us and make us human, regardless of our strengths or weaknesses. There are no wrong motives, just the paths we choose to take. Experience the epic conclusion of the Mishima clan and unravel the reasons behind each step of their ceaseless fight.
*Requires Xbox Live Gold.
The Free Play Weekend ends the 06/08/2018.