Steep (PS4) – R629, The Last Guardian (PS4) – R549 | PS Store *Expired*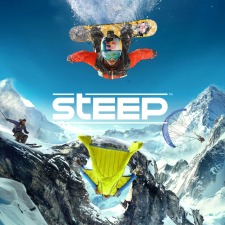 Steep (PS4) – R629
Steep Gold Edition (PS4) – R779
Ride a massive open world of the Alps and Alaska, where the powder is always fresh and the run never ends. Defy and master the world's most epic mountains on skis, wingsuit, snowboard, and in paraglide. Go solo or drop in side by side with other players.
Offer ends the 09/02/2017.
---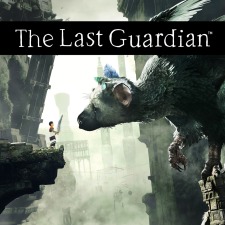 The Last Guardian (PS4) – R549
In a strange and mystical land, a young boy discovers a mysterious creature with which he forms a deep, unbreakable bond. The unlikely pair must rely on each other to journey through towering, treacherous ruins filled with unknown dangers.
The price has been permanently reduced.