PS4 Pro 1TB + Dishonored 2 – R6764 | Amazon UK *Expired*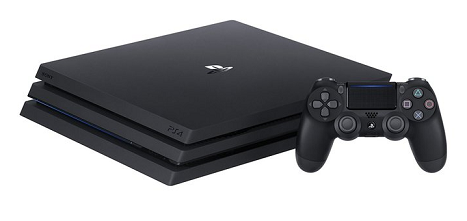 PlayStation 4 Pro 1TB Console – R6338*
PlayStation 4 Pro 1TB Console + Dishonored 2 – R6764*
*Includes priority shipping & import fees to SA. More info here.
Heighten your experiences. Enrich your adventures. Let the super-charged PS4 Pro lead the way. Spectacular graphics – Explore vivid game worlds with rich visuals heightened by PS4 Pro. Enhanced gameplay – Support for faster frame rates delivers super-sharp action for select PS4 games.
Offer valid for a limited time only.
---
Note: This item does ship to SA even though the product page says otherwise. You wouldn't be able to complete the checkout if there are restrictions.