LittleBigPlanet 3 (PS4) – R119 | Amazon *Expired*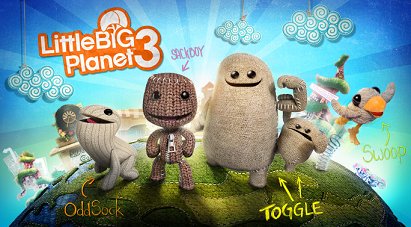 LittleBigPlanet 3 (PS4) – $7.99 (R119)
Sackboy is back − and he's bringing new friends! Get ready for an all-new LittleBigPlanet experience as Sackboy teams up with his best friends in his biggest hand-crafted adventure yet! Three all-new playable heroes will completely change the way you play.
Please Note:
This is the digital version. 

You need a US PSN account to redeem the code.
On sale for a limited time only.