Kingdom Hearts III (PS4) – R319 | Loot *Expired*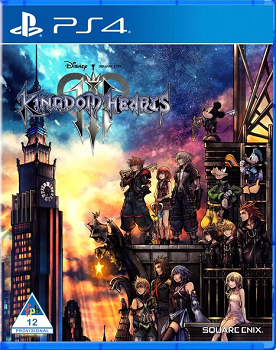 Kingdom Hearts III (PS4) – R319
Kingdom Hearts III tells the story of the power of friendship as Sora and his friends embark on a perilous adventure and support each other through difficult times. Set in a vast array of Disney worlds, Kingdom Hearts follows the journey of Sora, a young boy and unknowing heir to a spectacular power.
On sale for a limited time.
---
Note: You can get free shipping via the Loot mobile app on orders more than R35 by using the coupon code "FREED" at the checkout.