HITMAN 2 (XB1) – R336 | Loot *Expired*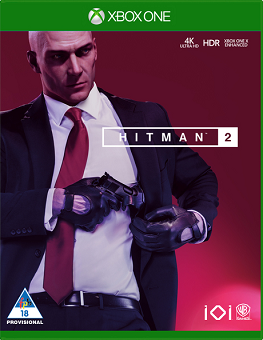 HITMAN 2 (Xbox One) – R336
Travel the globe and track your targets across exotic sandbox locations in HITMAN 2. From sun-drenched streets to dark and dangerous rainforests, nowhere is safe from the world's most creative assassin, Agent 47 in the ultimate spy thriller story.
On sale for a limited time.
---
Note: You can get free shipping via the Loot mobile app on orders more than R35 by using the coupon code "FREED" at the checkout.