Goat Simulator Mega Bundle (iOS) – R59 | App Store *Expired*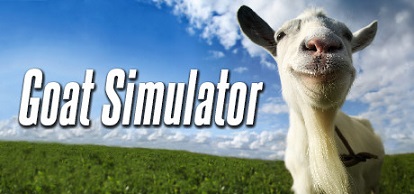 Goat Simulator Mega Bundle (iOS) – R59.99
The MEGA Bundle gives you ALL of the goat-experiences for one great price! Goat Simulator is the latest in goat simulation technology, bringing next-gen goat simulation to YOU. You no longer have to fantasize about being a goat, your mobile dreams have finally come true!
Compatible with iPhone, iPad and iPod touch.
On sale for a limited time only.