Get a FREE Steam key for Jet Gunner (PC) via Who's Gaming Now?! *Expired*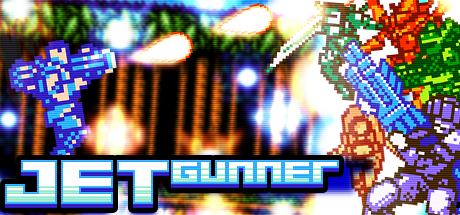 Thanks to a promotion on Who's Gaming Now?! you can get the following game for FREE:
"Jet Gunner is a 2D platform action indie game that's full of Nestalgia. Full of action, gunfights, bosses and explosions so if you're into the whole 8-Bit vibe you should love this. From the sound, to the graphics to the flicker, this should pay tribute to those classic hard as nails, run 'n' gun games."
Check out the game on Steam here.
---
All you have to do to get the game is:
You must be a member of the WGN Chat Steam Group.

You must have a public Steam profile.

If you just joined the group, it may take a few minutes for your cache to update.
Click here to get your FREE copy.