Get a FREE Steam key for Battlepaths (PC) via Indie Gala *Expired*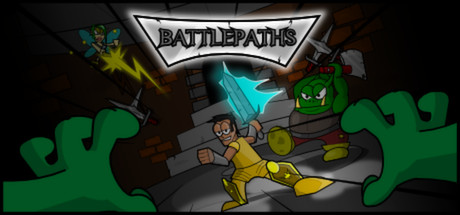 You can get a FREE Steam key for Battlepaths (PC – Win/Linux), thanks to a promotion on Indie Gala.
"Battlepaths is a loot-centric and addictive 2D-RPG featuring neat monster hacking, an excellent loot system, and great variety in character development. Learn skills, use powerfull potions, and hunt down the Chaos Overlord."
Check out the game on Steam here.
---
All you have to do is enter your email address on the Indie Gala website (scroll down to the giveaway). A link to redeem the game will then be emailed to you within 60 minutes.
Click here to get your free copy.
Please note: This giveaway is only available for a limited time.