Evoland Sale via Google Play & the App Store *Expired*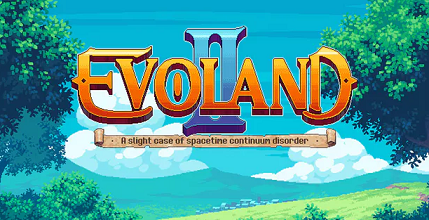 Evoland Sale:
What were your childhood games like? Onboard on an epic adventure of more than 20 hours through video games history filled with a ton of funny classical games references. From 2D RPG, through 3D vs fight to a shooter, a trading card game and more you'll get your fill of jumping from a game genre to another, never bored.
Offers valid for a limited time.