Dead or Alive 6: Core Fighters Edition Free On PC, PS4 & XB1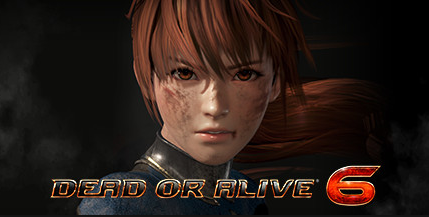 Download Links:
This is a free version which allows use of many game modes, including online matches. However, only a limited number of playable characters is available, and the Story mode will be locked. The remaining characters and the Story mode can be purchased separately as downloadable content.
Xbox Live Gold and PlayStation Plus required for online play on consoles.