Dark Souls II: Scholar of the First Sin (PS4) – R373 | US PlayStation Store *Expired*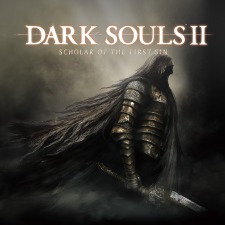 Dark Souls II: Scholar of the First Sin (PS4) – $23.99 (R373)
The definitive edition of DARK SOULS II, including all the DARK SOULS II content released to-date in one package and much more!
Offer ends the 05/01/2016.
---
Please note: To access the US web store you need to be logged into your US PSN account or signed out of your existing account. Otherwise it will redirect you to your local store.
Setting up a US PSN account on your PS4 is a simple process (check here). You will then be able to buy games on the US account and play them on your SA account.
You can also load funds onto your US account by buying PSN vouchers from Amazon.