Battlefield 4 Dragon's Teeth (PS4/PS3) – FREE, Battlefield Hardline Robbery (PS4/PS3) – FREE | PlayStation Store *Expired*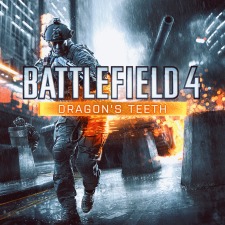 Battlefield 4 Dragon's Teeth (PS4) – FREE
Battlefield 4 Dragon's Teeth (PS3) – FREE
The theater of war broadens with Battlefield 4 Dragon's Teeth. This expansion primarily focuses on infantry-based combat in urban settings, bringing with it four more maps, one additional multiplayer mode, and a variety of weapons, gadgets, and assignments.
---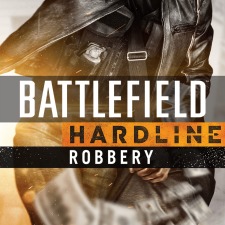 Battlefield Hardline Robbery (PS4) – FREE
Battlefield Hardline Robbery (PS3) – FREE
It's all about the Big Score: how to pull it off and how to stop it. Plan the perfect heist, boost jewels, double-cross an international smuggling ring, or extract valuable pieces of intel with Battlefield™ Hardline: Robbery.
---
Both expansions are free until the 10/05/2016.