Tomb Raider: Definitive Edition (PS4) – R123, Sleeping Dogs Definitive Edition (PS4) – R164 | US PlayStation Store *Expired*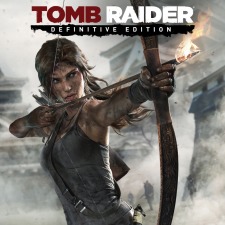 Tomb Raider: Definitive Edition (PS4) – $7.50 (R123)
The Definitive Edition of the critically acclaimed action-adventure has been rebuilt for next-gen consoles, featuring an obsessively detailed Lara and a stunningly lifelike world. Endure high-octane combat, customize weapons and gear, and overcome grueling environments to survive Lara's first adventure.
Offer ends the 02/02/2016.
---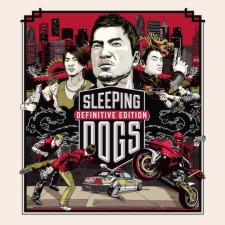 Sleeping Dogs Definitive Edition (PS4) – $10 (R164)
All 24 previously available DLC extensions have been integrated into the game, including the story-extending episode Year of the Snake and the horror-themed Nightmare in North Point. Alongside a wealth of new technological, audio and visual improvements, Hong Kong has never felt so alive.
Offer ends the 02/02/2016.
---
Please note: To access the US web store you need to be logged into your US PSN account or signed out of your existing account. Otherwise it will redirect you to your local store.
Setting up a US PSN account on your PS4 is a simple process (check here). You will then be able to buy games on the US account and play them on your SA account.
You can also load funds onto your US account by buying PSN vouchers from Amazon.