Rise of the Tomb Raider (Xbox One Download) – R635 | Amazon *Expired*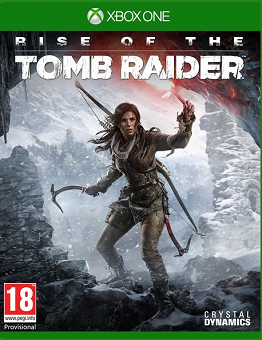 Rise of the Tomb Raider (Xbox One) – $39.99 (R635)
Featuring epic, high-octane action moments set in the most beautifully hostile environments on earth, Rise of the Tomb Raider delivers a cinematic survival action adventure where you will join Lara Croft on her first tomb raiding expedition.
Please Note:
This is the digital version. 

The code is emailed and works worldwide.
Limited stock available.