Rise Of The Tomb Raider (PS4 Digital) – R422 | Amazon *Expired*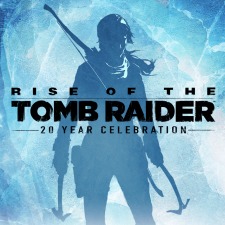 Rise Of The Tomb Raider (PS4) – $30 (R422)
Rise of the Tomb Raider: 20 Year Celebration includes the critically acclaimed Rise of the Tomb Raider, nominated for over 75 'Best Of' awards, in which Lara Croft becomes more than a survivor as she embarks on her first Tomb Raiding expedition to the most treacherous and remote regions of Siberia.
Please Note:
This is the digital version. 

US PSN account required to redeem the code.
On sale for a limited time only.
---
Check this guide on how to buy digital games from Amazon.