Mad Max (PS4) – R429 | PlayStation Store *Expired*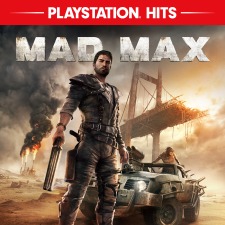 Mad Max (PS4) – R429
Become Mad Max, the lone warrior in a savage post-apocalyptic world where cars are the key to survival. In this action-packed, open world, third person action game, you must fight to stay alive in The Wasteland, using brutal on-ground and vehicular against vicious gangs of bandits.
Offer ends the 16/03/2016.
---
From the looks of it there are no other new deals on the PlayStation Store this week. The sales from last week are still ongoing. Click here for more info.