Get 7 Classic Games for FREE via 3D Realms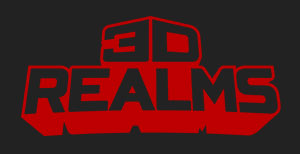 You can get the following classic PC games for FREE on 3D Realms:
All you need to do is sign up for a 3D Realms Account here.
Once you have confirmed your account via email the games will be in your library.
Enjoy!