Dragon Age: Inquisition Deluxe Edition (PS4) – R290, Metro Redux (PS4) – R199 & Project Cars (PS4) – R265 | US PlayStation Store *Expired*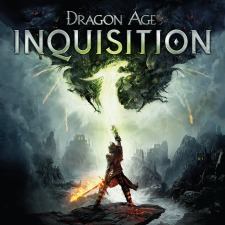 Dragon Age: Inquisition Deluxe Edition (PS4) – $17.50 (R290)
Live the ultimate Dragon Age: Inquisition experience with the Deluxe Edition. This includes the Standard Edition game, plus Skyhold Throne, Red Hart, Bog Unicorn, Digital Soundtrack, Multiplayer Deluxe Edition Chests, Flames of the Inquisition Armor, Armored Mount and Weapons Arsenal.
Offer ends the 20/01/2016.
---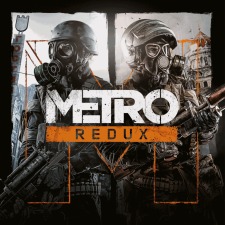 Metro Redux (PS4) – $12 (R199)
Includes Metro 2033 Redux and Metro: Last Light Redux.
Offer ends the 20/01/2016.
---
Project Cars (PS4) – $16 (R265)
The digital edition of Project CARS includes the Limited Edition upgrade DLC pack, unlocking 5 legendary cars drivable in any game mode and showcased with special one-make series within your career!
Offer ends the 20/01/2016.
---
These deals are part of the Essentials Sale. To view all the games on sale, click here.
Please note: To access the US web store you need to be logged into your US PSN account or signed out of your existing account. Otherwise it will redirect you to your local store.
Setting up a US PSN account on your PS4 is a simple process (check here). You will then be able to buy games on the US account and play them on your SA account.
You can also load funds onto your US account by buying PSN vouchers from Amazon.