Bloodborne (PS4) – R140 | US PlayStation Store *Expired*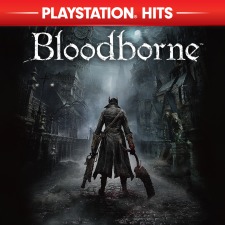 Bloodborne (PS4) – $9.99 (R140)
Bloodborne Complete Edition (PS4) – $24.99 (R349)
Hunt your nightmares as you search for answers in the ancient city of Yharnam, now cursed with a strange endemic illness spreading through the streets like wildfire. Danger, death and madness lurk around every corner of this dark and horrific world, and you must discover its darkest secrets in order to survive.
Also on sale:
Offer ends the 27/12/2016.
You can check out more deals from the US PS Store Holiday Sale here.
---
Note: To access the US web store you need to be signed out of your SA account, otherwise it will redirect you. You can loads funds onto your US PSN account by buying vouchers from Amazon.